#ChooseToChallenge
Celebrating International Women's Day 2021
At WOLFFKRAN, we believe in promoting equality in the workplace. Everyone should have the same opportunity to fulfil their own potential. Our company values define what we stand for and when we look at our value of Trust, it highlights that our Company is made up of a diverse group of individuals and together we are one team. We value and encourage one another and are strengthened by our differences.
We are proud of all the females that work in what was traditionally seen as being male-dominated sector. We believe that by raising awareness of them and making those jobs more accessible, the disproportion can continue to reduce.
There is no reason why a woman cannot operate a crane
The crane industry has a small percentage of women working as tower crane operators.
At WOLFFKRAN, we know that there is no difference in the way women and men operate cranes! We expect all of our operators to meet the standards we set with regards to health and safety and customer service.
An excellent example of female crane operating was the achievement by Andrea Huber winning the Lifting Lounge Challenge at Bauma 2019. Although only on a scale model, Andrea still set a record time. More about Andrea: https://www.lifting-lounge.com/news/interview-with-andrea.
#ChooseToChallenge
In celebrating International Women's Day 2021, this year's theme is Choose to Challenge; we would like to introduce you to Irena and Zuzanna. These women chose to challenge and tried their hands in the world tower cranes and lifting. Challenging stereotypes, bias and proving equal opportunity is available.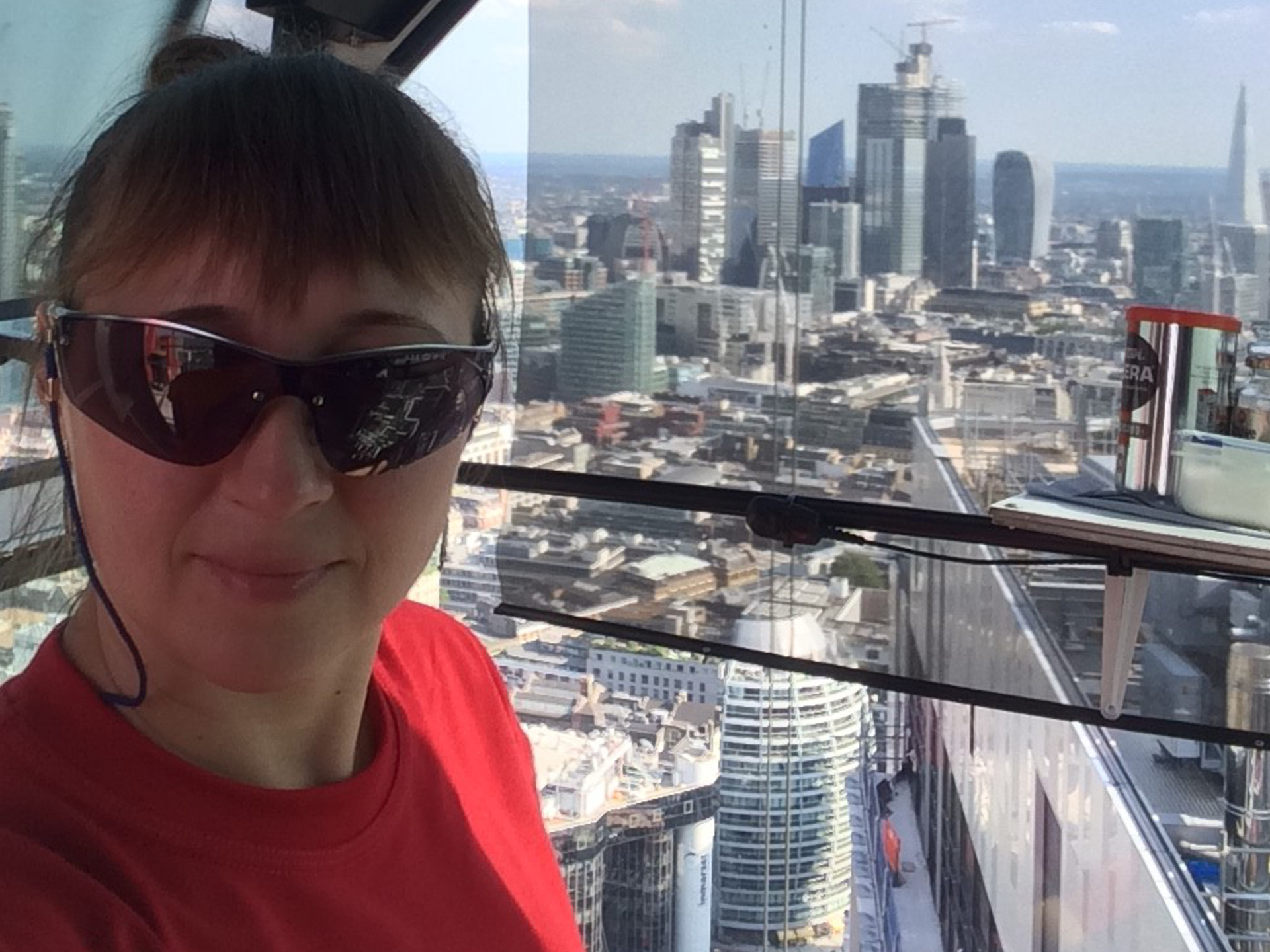 Irena Stec
Go to Q&A Session with Irena Stec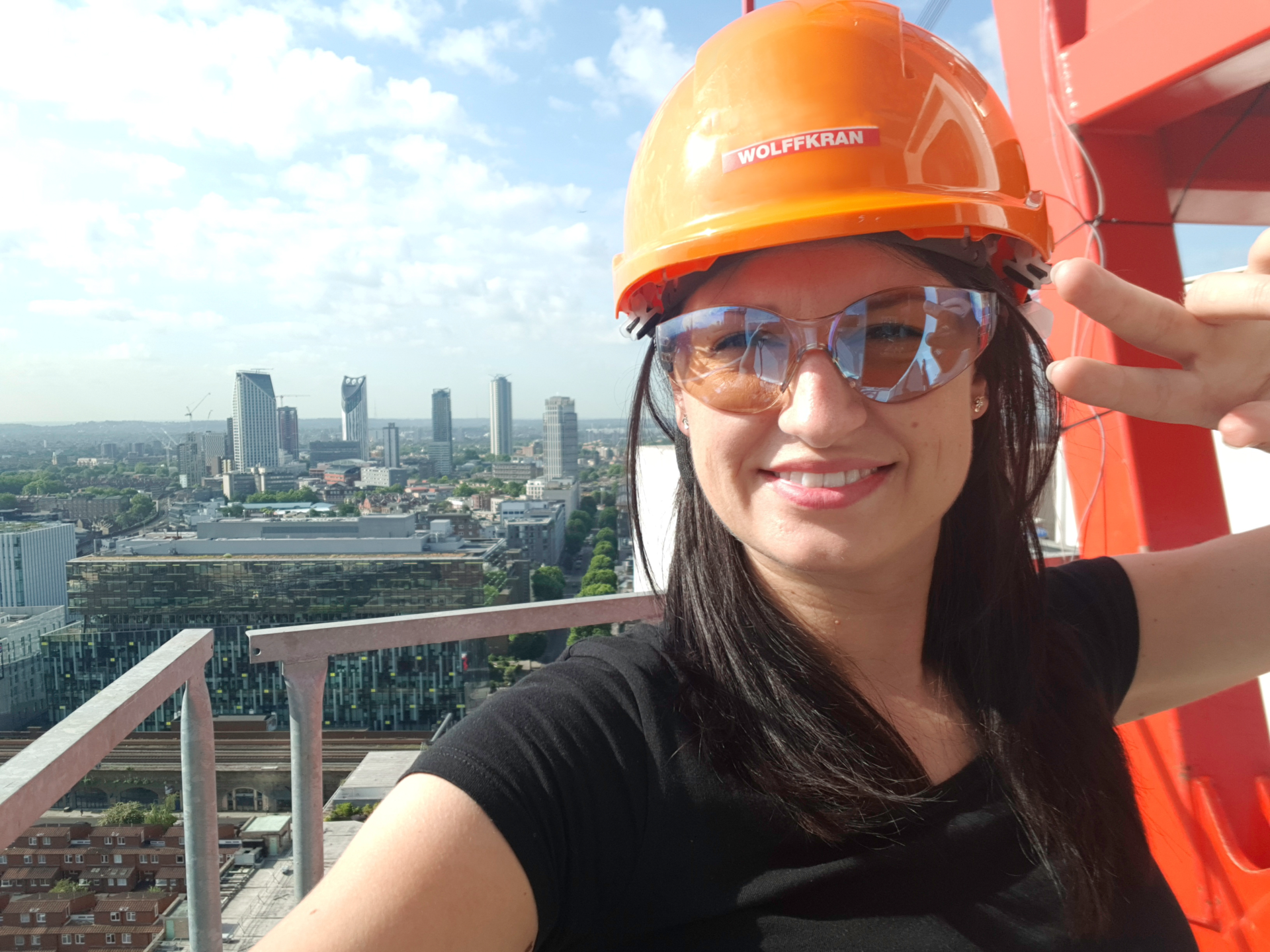 Zuzanna Mucha
Go to Q&A Session with Zuzanna Mucha